Create an account to better track your orders and get order updates.
Frequently Asked Questions
Do your holsters fit other guns?
The holsters we sell will fit the firearms listed within the descriptions. We do not guarantee that they will fit any others that aren't listed.
What leathers do you use?
We use 7-8 oz. or 8-9 oz. Hermann Oak on the exterior shells of all of our holsters. For interior linings, we will either use a complimenting dyed suede pigskin or 4-5 oz. veg tanned leather from Tandy Leather.
Can you make a holster to fit MY gun?
Although we posess the skills to make holsters for any gun, one of two things are absolutely imperative if we're going to make any holster… We either have to have an actual size dummy gun or, we have to have the real gun itself.

While dummy guns aren't terribly expensive, the companies that make them don't typically make them for out-of-production guns. Often, they don't make them for less popular guns either. 

Shipping your gun to and from us would generally make getting a holster cost prohibitive. Also, we would have to charge for the time to design a single holster. 

That said, it would be VERY expensive. But, you're welcome to ask us! We do have a very large selection of actual revolvers and pistols at our disposal. If we have that gun available to us, it would significantly cut down on the cost of production. So, again, we encourage you to ask us.
Do you make leather knife sheaths?
We don't as of yet. We've had this question asked by numerous people from both our eBay and Etsy stores and on Facebook. However, given the vast differences between knife sizes and styles, for now, we've decided to stick with holsters.
YES! We do! If you are interested in becoming a distributor for our holsters, we encourage you to contact us so we can discuss volume discounts!
What is the break-in for my new holster?
Typically, our holsters are VERY tight when new. This is to be expected. Don't be surprised if you find it difficult to insert your gun when you first get it  – especially on the smaller holsters. Rest assured, though, your gun WILL fit. Each and every  holster we make has been specifically designed for the gun advertised. And, it generally takes a couple of weeks of steady use for the "tightness" to ease up.
Do you ship internationally?
Unfortunately, no. We do not. At least, not through our website. You are welcome to find most of our production holsters on either eBay or Etsy. If you are legally capable of owning and purchasing firearms and accessories in your country, these two platforms have already worked out both the details and logistics of purchasing and shipping firearm related products.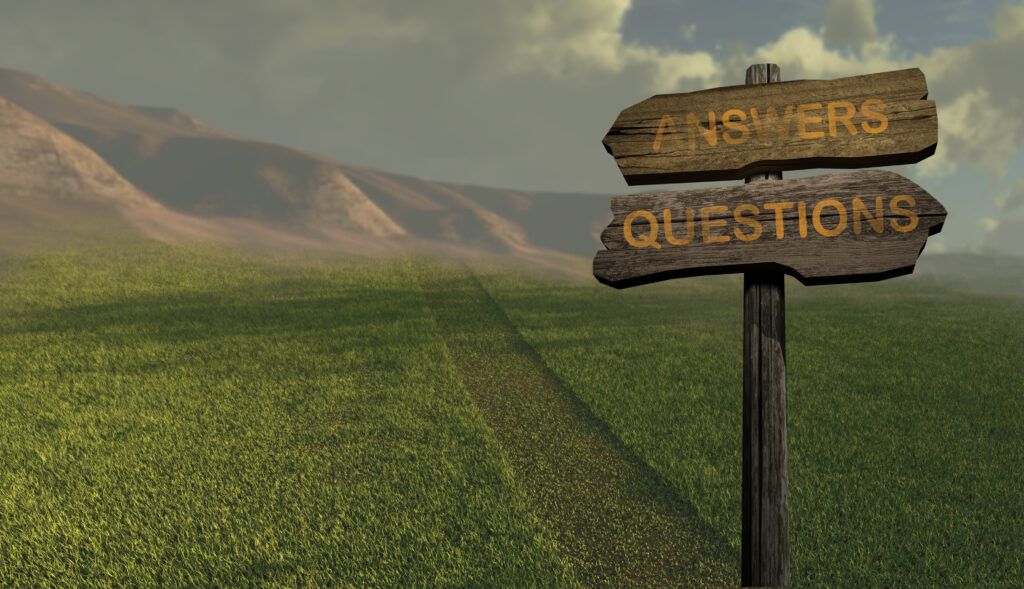 What shipping methods do you use?
With all of the issues that the USPS has had over the past few years, we have decided that we will ship exclusively through UPS. We have found that there are FAR fewer lost packages and damaged packages using UPS. Also, their updates on tracking is much more reliable!
What is your turn-around time on custom or semi-custom holsters?
On semi-custom holsters, turn-around is typically 2-3 weeks. On fully custom holsters, between 3-4 months (assuming we have access to either a dummy gun or the actual firearm).
Do you have a retail store?
That would be nice. But, in our neck of the woods, we wouldn't have enough walk-in traffic to keep the lights on. Having only an online store is a GREAT way of reducing costs to you, our customer!
FAQ's Will be Updated as Necessary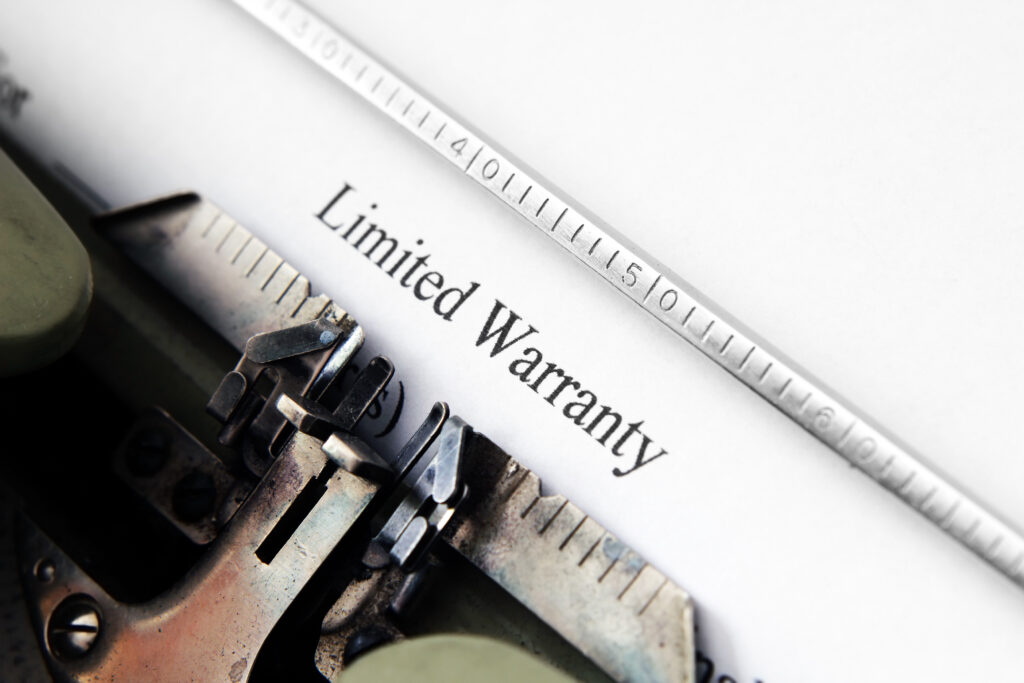 We value our customer's satisfaction. 
We guarantee that the holster you purchase will be free of defects in either materials or workmanship for a period of one year after the purchase date. 
Should you find your holster to be defective (hey, we all make mistakes), simply email us first to let us know 1) that your intend to return it and 2) why you're returning it. 
It should be noted that, a good quality holster will be very tight when new. So, don't expect your gun to easily slip in and out of it. There will be a break-in period.
On production holsters, you are welcome to return them for a full refund (minus shipping) for a period of one month; provided, the holster is unused and undamaged it. We want you to be satisfied with your holster. However, we also want you to make sure that you're ordering exactly what you ultimately want. So, think through your purchase before making your order. It saves us both headaches in the long run. 
It kinda goes without saying, but we have to say it anyway… 
If you damage your holster, that isn't covered.
If (on a custom or semi-custom holster) you've changed your mind, that isn't covered. We put a lot of work into making something that you can call "uniquely mine". When gathering the details for the holster you want us to make, we are going to ask questions. A LOT OF QUESTIONS! We're going to make sure that your holster is crafted to your specifications. So, if after you receive your holster, you don't like the choices you've made, it's still your holster at that point. As previously stated in our warranty, we guarantee that your holster will be free from defects in workmanship and materials.
We assume that you've thought through your decision on what holster you want. So, once you get it, there should be no surprises. We promise we won't send you something you didin't ask for. So, we only ask that you ask for what you want us to send. 
We do cover shipping damage when an item is going from us to you. However, should you have occasion to send a holster back to us, it is your responsibility to insure that it doesn't get damaged on its way back. The rule of thumb is, it's always the SHIPPER'S responsibility to make sure the item doesn't get damaged. When we ship to you, we're the shipper. When you're shipping back to us, you're the shipper. 
We don't make these rules just to make it difficult for customers. Quite the contrary. We want you to be satisfied with your holster – LONG TERM! And we will typically go out of our way to insure that our customers are completely satisfied with whatever they purchase from us.
As stated in our "Warranty" section, you must contact us first prior to returning your holster. 
Once we've emailed you back, package up the holster so it won't get damaged on its way back to us. and either send it back.
Our email address is:
doug@imperialaroccia.com
Returns should be addressed to:
Double Jay Ranch Leather (C/O: RETURNS)
3271 Glen Eagle Ln.
Kenner, LA 70065

Once your return has been received and inspected, we will typically issue a full refund (minus shipping) within 24-48 hours. Please keep in mind, it may take considerably longer than that for the refund to actually process back to your card or PayPal account.