1500 Edwards Ave., Suite H, Harahan, LA 70123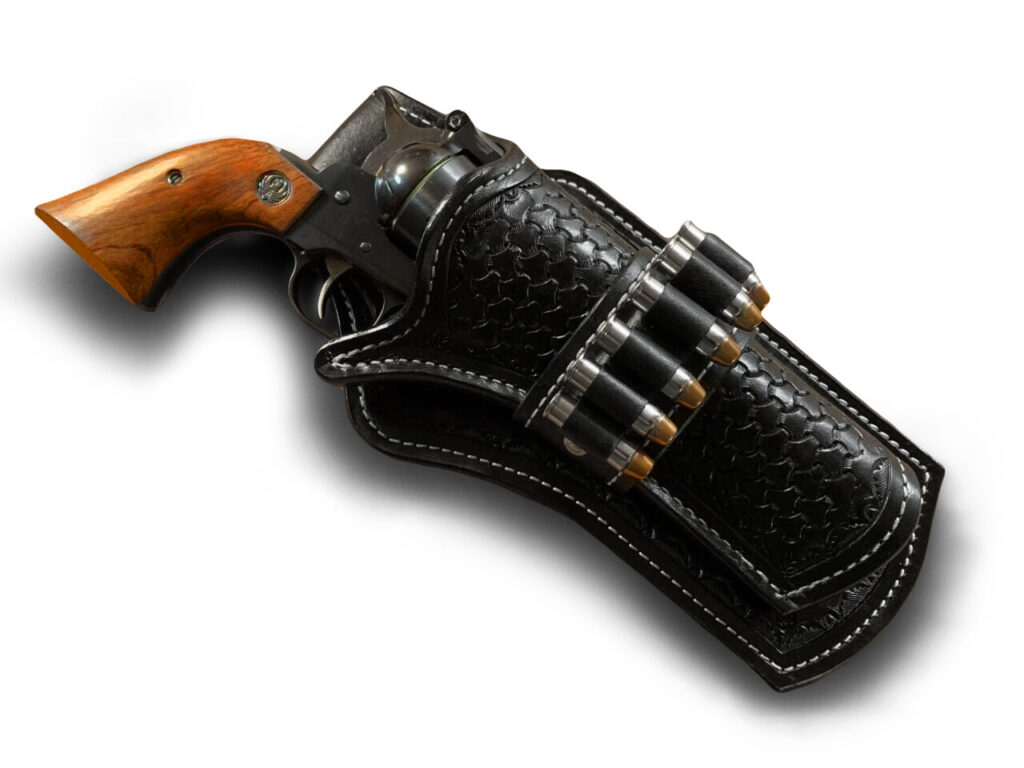 Factory Direct and Wholesale Leather Holsters
At Double Jay Ranch Leather, we are dedicated to making the finest holsters and other leather goods available. We sell both factory direct and wholesale. Private label and product development are our specialty. So, if you want to have your own line of semi-custom holsters but, don't want to get into manufacturing leather goods, give us a call!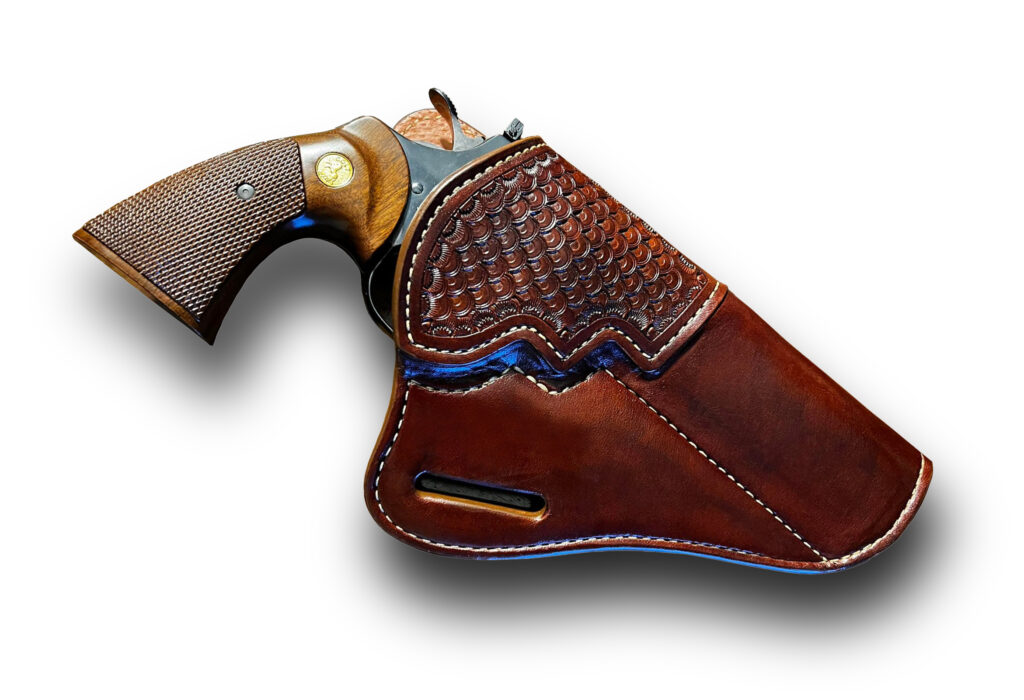 Just a Sample of Some of Our Holsters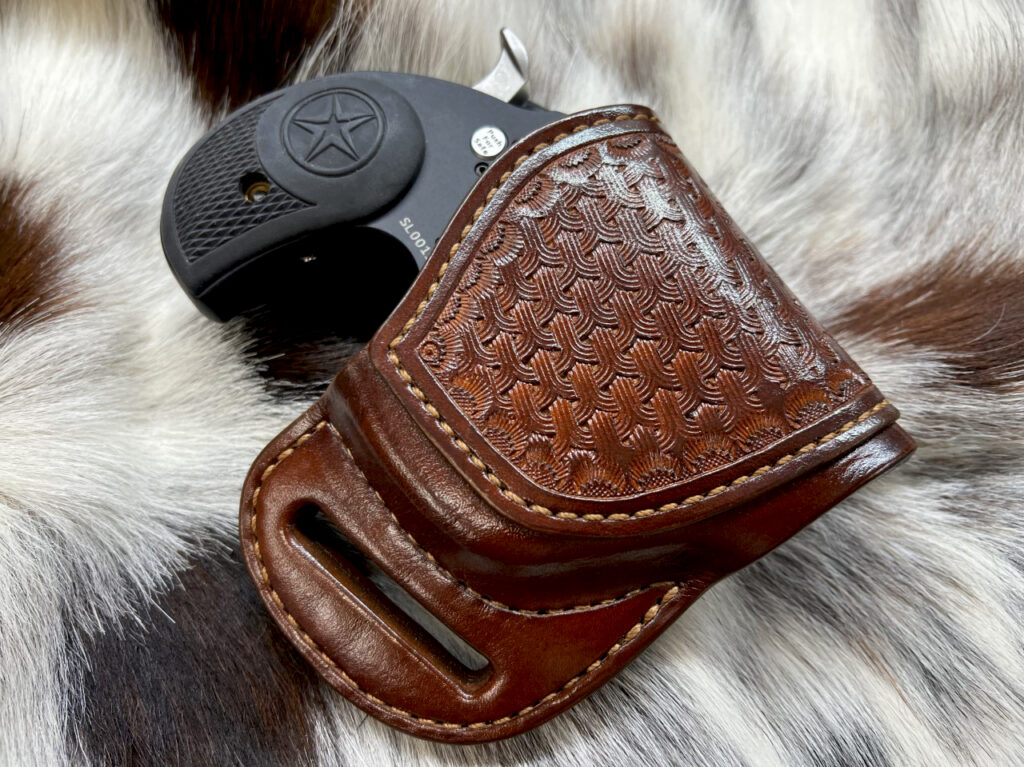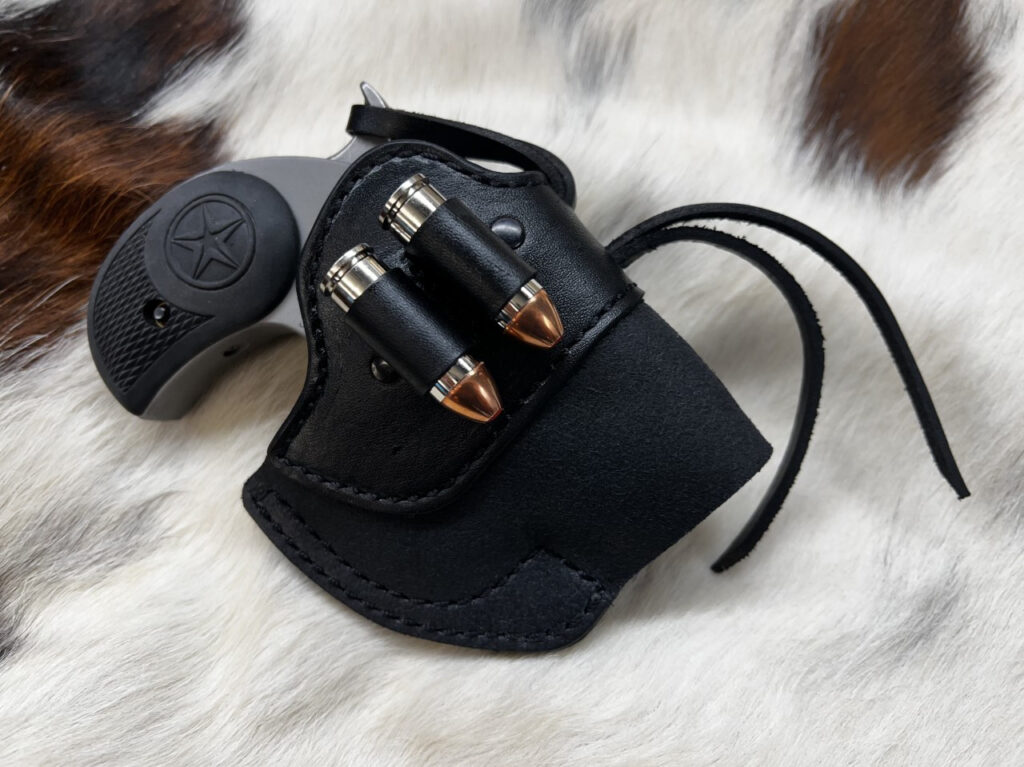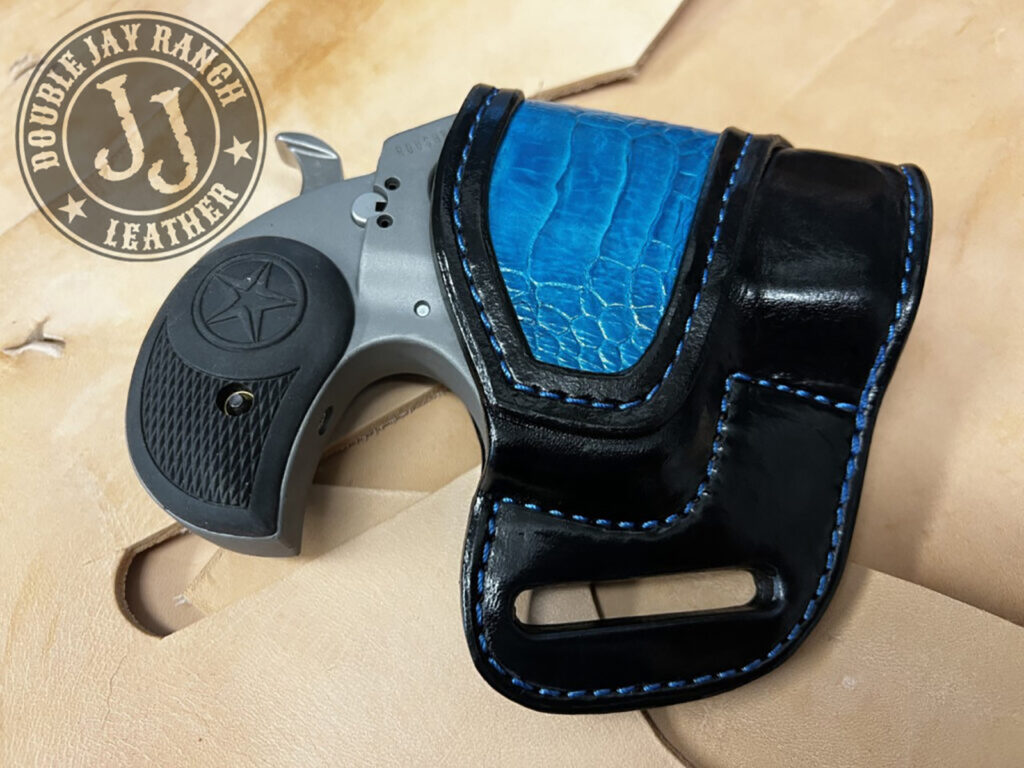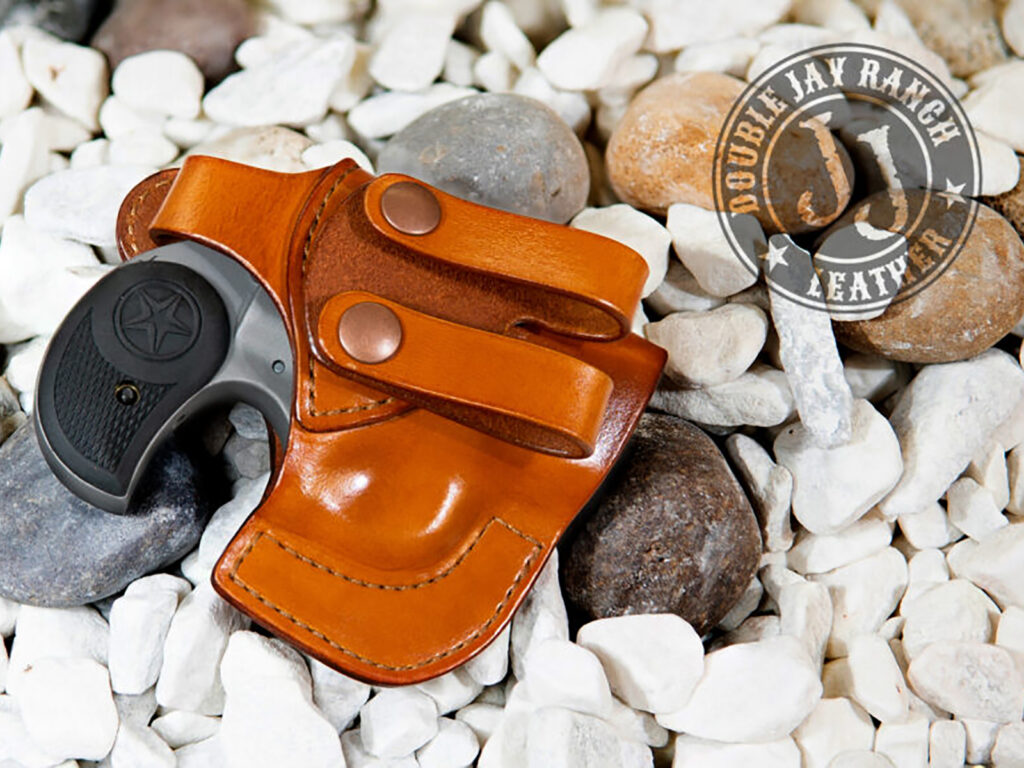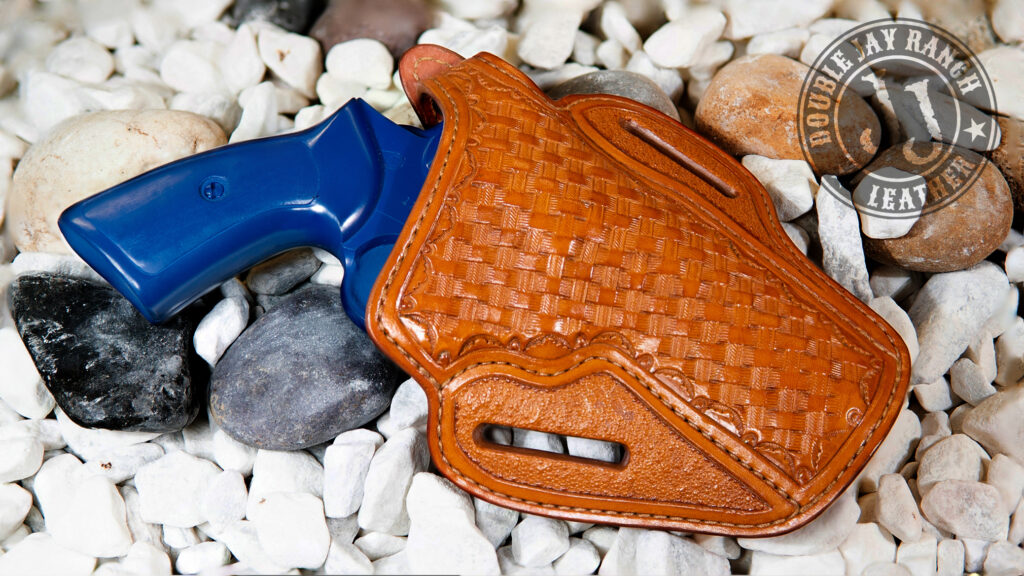 Just a small sampling of holsters we currently offer for both Bond Arms and North American Arms pistols. 

If you're looking for something specific, don't hesitate to give us a call. Chances are, we've got the exact holster you're looking for!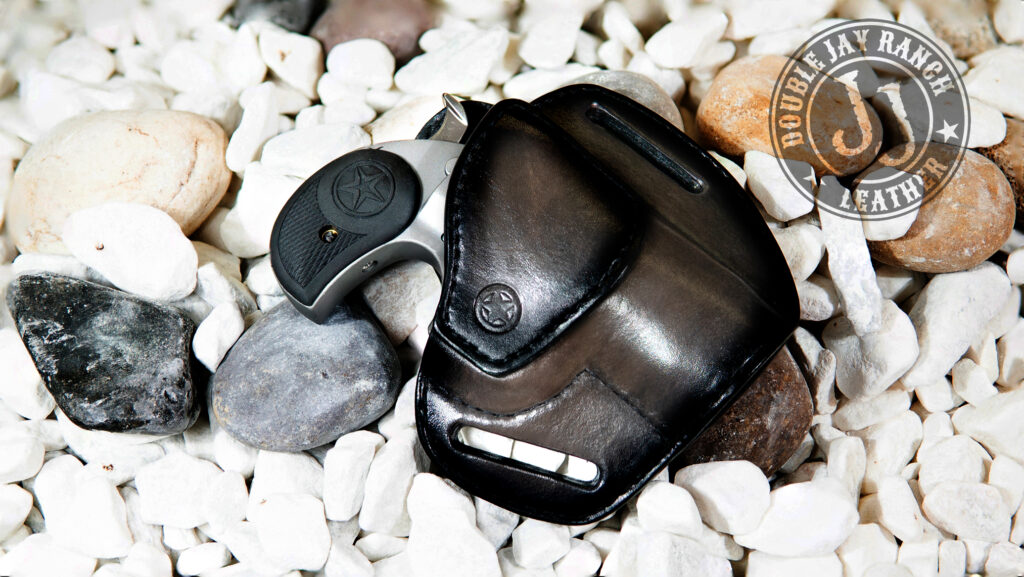 Official Holster Maker for Bond Arms, Inc.
We are one of just a few holster makers for Bond Arms, Inc.. The holsters shown below are manufactured and sold only to Bond Arms themselves and are sold to the public through their network of distributors and dealers. If you're wanting any of these holsters, please contact Bond Arms at: (817) 573-4445 and speak with customer service. Or, you can check out their website for more information: BONDARMS.COM.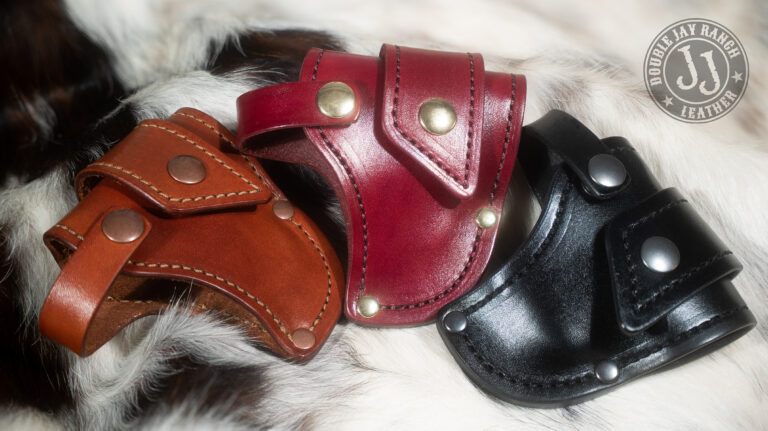 Small to medium size batch holster manufacturing is our specialty. Whether you need as few as 20 or as many as 500 holsters in a given batch, we've got you covered. Double Jay Ranch Leather gives your holsters the attention to detail one would normally only get from "one-off" custom holster makers.
We sell factory direct and wholesale. We don't make "one-off" custom holsters. If you're in the market for gun leather for your NAA or Bond Arms pistols or if you're looking for a great quality belt, click on the "SHOP NOW" button below!
Why wait? It costs nothing to find out about having your own custom line of holsters! Contact us now and see what Double Jay Ranch Leather can do for your business!