We would Be Happy To Assist You
Call Us, Write Us, or Knock on Our Door
We love to hear from customers!
Send us an email! We strive to answer each and every email or question. 

Have a custom holster you want made? We're here for you!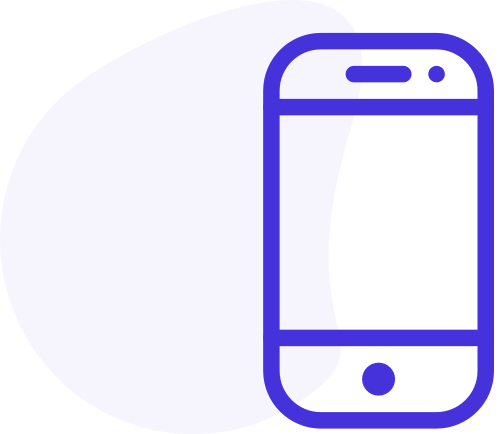 Give Us A Call​​
504-256-6111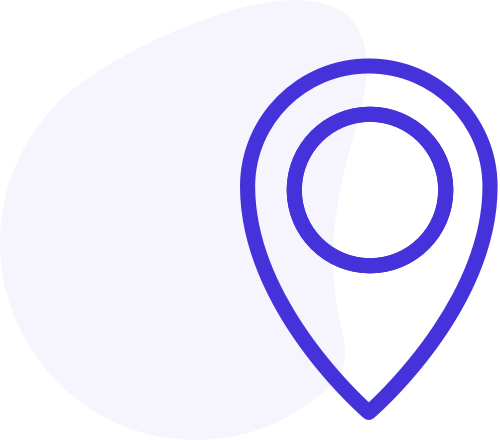 We're On The Map​​
3271 Glen Eagle Ln.
Kenner, LA 70065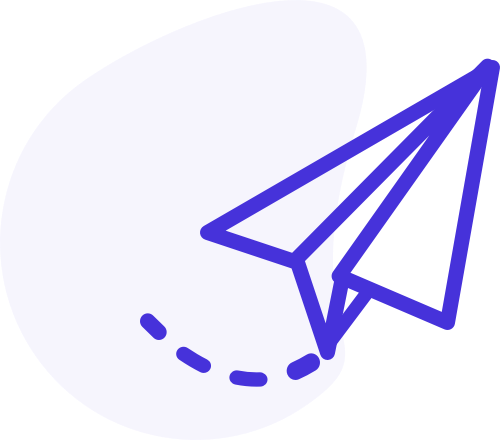 Send Us A Message​​
sales@doublejayranch.com
Want To Learn More About Our holsters?